Vietnam's 2021 GDP growth could reach 6.9%: report
Xuan Thinh
Tuesday |

01/19/2021 16:00
---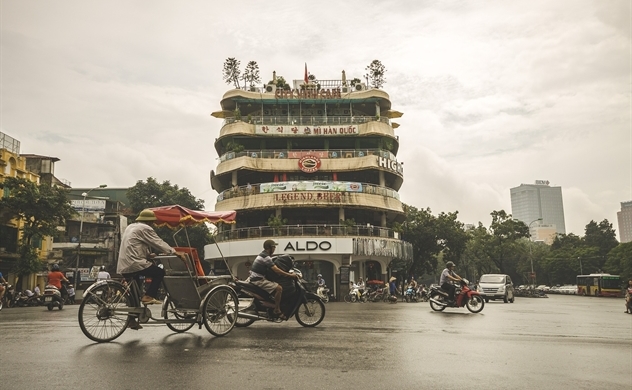 Photo: Pixabay.com
Vietnam is witnessing an opportunity to narrow the development gap with other countries and may obtain an economic growth at 6.9 percent this year, according to a forecast from Vietnam Economic Institute.
The COVID-19 pandemic has brought the Southeast Asian economy a heavier shock than the impacts from the Asia's financial crisis in 1997 and the global financial crisis in 2008, according to the report.  
Coming under the two crisis, Vietnam's economic growth rate fell sharply to 4.77 percent in 1999 and 5.4 percent in 2009. They are much higher than 2.91 percent growth of Vietnam's economy in 2020, the lowest since the country adopted Doi Moi in 1986.
However, the COVID-19 pandemic shock is expected to end soon and will not last as long as the financial shocks in 1997 and 2008.
In the worst scenario, Vietnam's GDP growth in 2021 is forecast to reach 3.48 percent and 5.49 percent in a better situation. In the best scenario, the economic growth could reach 6.9 percent.
Looking to 2021, the report said that although the epidemic of COVID-19 around the world continued to be unpredictable, the positive signs were gradually becoming clear. The world economy will gradually warm, leading to investment and trade activities of our economy.
► Vietnam's GDP to grow by 8 percent in 2021
► Vietnam's economy expected to grow 7.6% in 2021 on successful COVID-19 containment: HSBC
Same category news
Hot news of the day