Vietnam targets 2024 GDP growth at 6%-6.5%, inflation at 4%-4.5%
Khanh Minh
Friday |

11/10/2023 11:56
---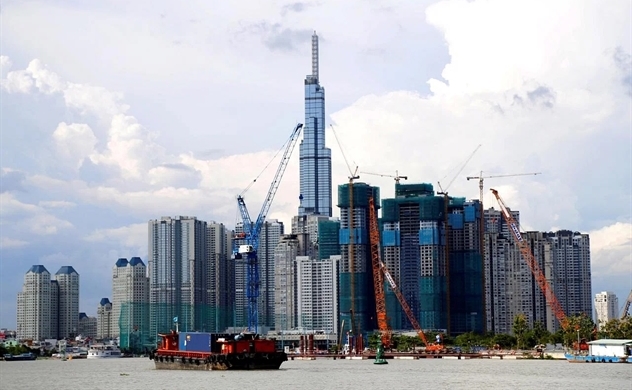 Photo by Reuters.
Vietnam's legislature approved government targets for 2024 GDP growth of 6%-6.5% and inflation of 4%-4.5%, while anticipating continued challenges from weak global demand.
The prime minister stated last week that the 2023 target of 6.5 percent growth would not be met and that growth would be closer to 5 percent as businesses struggled with weak external demand.
Vu Hong Thanh, head of the National Assembly's economic committee, set a slightly lower GDP growth target because the global situation is expected to remain complicated and unpredictable in 2024.
That might affect the recovery of Vietnam's manufacturing industry and mean fewer orders, Thanh told the assembly.
Vietnam is a regional manufacturing powerhouse, with smartphones, clothing, and footwear made for major global brands constituting a significant portion of its economy and a source of employment.
The Asian Development Bank earlier this month forecast Vietnam's GDP growth at 6 percent next year, down from 6.8 percent in its initial forecast.
Source: The Business Times
Same category news