Vietnam says Oct. CPI up 2.47 pct on year
Xuan Thinh
Thursday |

10/29/2020 09:45
---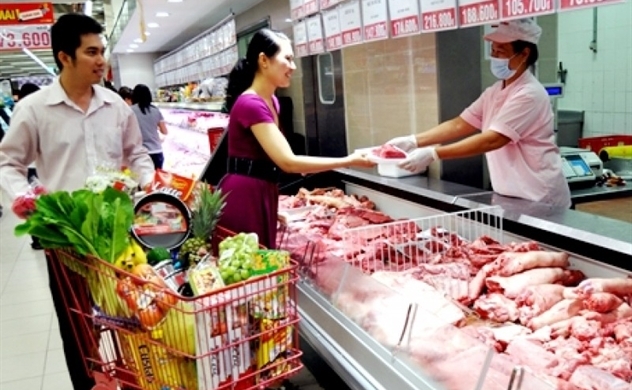 Oct. inflation jumps 2.47% on year. Photo: baodautu.vn
Vietnam estimated its consumer price index for October jumped 2.47 percent from a year earlier.
The General Statistics Office said in a report on Thursday that average inflation in the first ten months of this year rose 3.71 percent over the same period of last year.
October inflation slightly rise 0.09 percent against the previous month and December of 2019, the lowest growing rate since 2016.  
Increased prices in education sector and hike food prices due to floods in central region were the main driver of the month's inflation.
Core inflation in October increased by 0.07 percent over the previous month and by 1.88 percent over the same period last year.
Average core inflation in the first 10 months of 2020 increased by 2.52 percent over the same period in 2019.
The government's GDP growth target for this year is below 3 percent.
Same category news
Latest news
Reuters | Alexandra Alper, Humeyra Pamuk