Vietnam Jan.-Sept. pledged FDI seen at $21.2bln, down 18.9% on pandemic
Xuan Thinh
Saturday |

09/26/2020 22:30
---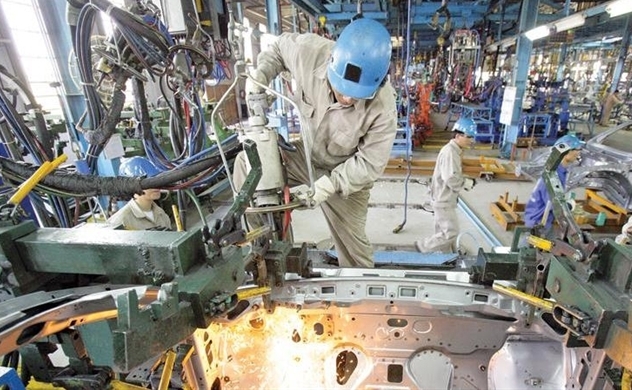 Photo: baodautu.vn
Total foreign direct investment capital to Vietnam between January and September period was seen to drop 18.9 percent to $21.2 billion, according to latest data released by Ministry of Planning and Investment.
Of the pledged FDI, 46.6 percent were projected to be invested in manufacturing and processing, while 20.6 percent targeted gas, water and electricity distribution.
About 1,947 new projects were granted investment certificates with a total registered capital of $10.36 billion, while other 798 enterprises registered to adjust investment capital with a total additional registered capital of over $5.11 billion, and 5,172 enterprises registered to purchase shares with a total value of capital contribution of $5.73 billion.
Both new and additional investment and investment through capital contribution and share purchase decreased compared to the same period last year.
Singapore was the biggest source of pledged FDI in the reported period, followed by South Korea and China.
The disbursed FDI capital in the first nine months of this year dropped 3.2 percent from a year ago to $13.76 billion, according to the ministry.
The second wave of the Covid-19 pandemic in the world and Vietnam has left a significant impact on the inflow of foreign investment, said the Foreign Investment Department under the ministry.
Foreign enterprises have been a key growth driver of Vietnam's economy. Firms with foreign invested capital account for about 70 percent of the country's exports.