Vietnam emerges as a new manufacturing hub
Bao Dai
Monday |

01/30/2023 14:57
---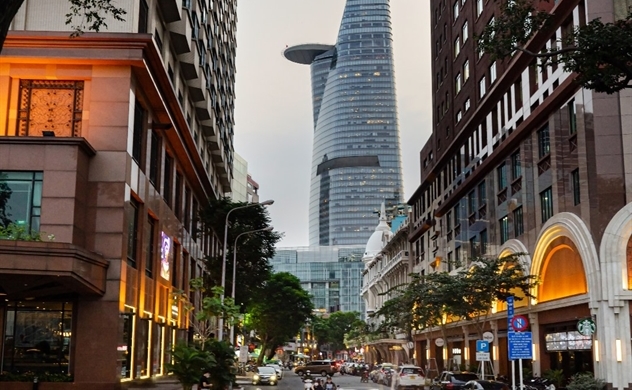 Photo: vietnamnet.vn/
Vietnam is being recognized by overseas "key figures" due to its strategic position and transportation, cheap manufacturing costs, plentiful and dynamic people resources, and open investment regulations, according to Sputnik.
Sputnik Vietnam just published a report indicating that Vietnam is growing as a new center of excellence with its capabilities, particularly as an important and worldwide production base for a number of international electronics giants.
With the advantage of strategic location and transportation, low production costs, abundant and dynamic human resources, and an open investment policy, the number of large factories is increasing gradually, Vietnam is being recognized by overseas "key figures"
According to Sputnik, the Foreign Investment Department of the Ministry of Planning and Investment predicts that foreign direct investment (FDI) inflows into Vietnam might reach $38 billion by 2023.
In 2022, the total newly registered capital, adjusted and contributed capital to purchase shares, and foreign investors' buy capital contribution in Vietnam were roughly $27.72 billion.
Notably, the amount of capital distributed hit a new high of more than $22.4 billion, an increase of 13.5% over 2021. This is the most realized foreign direct investment in the last five years.
According to Do Nhat Hoang, Director General of the Foreign Investment Agency, amid Vietnam's rise as a global manufacturing hub, the slowing rate of attracting new investment is still a problem that has to be clearly explored.
"In 2023, Vietnam can attract $36-38 billion of FDI. Since the beginning of 2023, many municipalities have openly announced their desire of recruiting FDI in large numbers and have devised methods to expedite this work", the Director General of the Foreign Investment Agency said.
Source: Vietnam+
Same category news