Vietnam credit growth hits 2.93% as of end-March
Bich Phuong
Thursday |

04/08/2021 15:45
---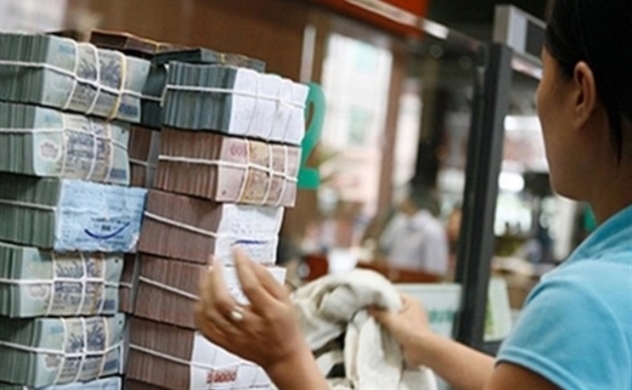 Photo: VietnamFinance
Credit growth as of March 31 is estimated at 2.93% against the end of 2020, higher than 1.3% growth of the same period of 2020, according to the State Bank of Vietnam.
With the faster credit growth in the first quarter, the credit outstanding of the economy has reached over VND9,460 trillion ($408.7 billion).
With the trend, credit growth is expected to increase much faster in second quarter, focusing on industrial manufacturing, export, trade, tourism, central bank officials said.
As of end-February, credit to the agriculture, forestry and fishery sector reached VND776.918 billion ($33.5 billion), an increase of 0.16% from a year earlier.
Credit to industry and construction reached VND2,615 trillion ($113 billion), up 1.13% from the same period of 2020.