Vietnam 2020 trade surplus widens to nearly $20 billion despite pandemic
Luu Van Dat
Wednesday |

01/13/2021 14:28
---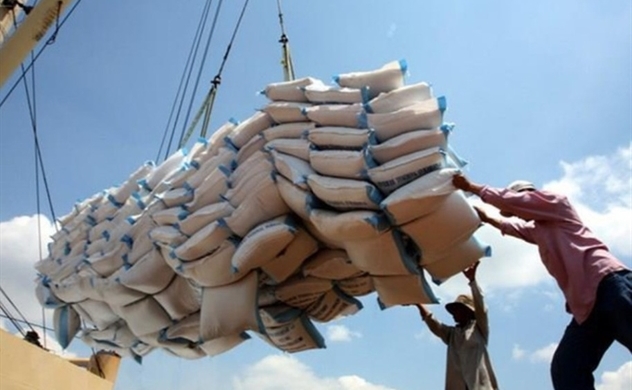 Vietnam's 2020 trade surplus almost doubles from 2019. Photo: VietnamBiz.vn
Vietnam recorded a trade surplus of $19.95 billion last year, widening from a surplus of $11.1 billion in 2019, customs data released on Wednesday showed.
The nation's trade turnover reached the $545 billion, marking the second consecutive year exceeding the $500-billion benchmark.
Exports in 2020 rose 7 percent to $282.654 billion, while imports rose 3.7 percent to $262. 7 billion, the Customs Department said in a statement.
Key exports were computer, smartphone, electronics and machinery, the department said.
Despite the adverse impacts of the COVID-19 pandemic on the global economy, foreign-invested sector earned a trade surplus of $33.87 billion.
The foreign sector contributed $202.88 billion of total exports, up 10.7 percent year-on-year and $169 billion of total imports, a year-on-year increase of 13 percent.
Six groups of goods posted an export value of more than $10 billion, including wood and furniture ($12.3 billion, up 16.2%), garment ($29.8 billion, down 9.2%), shoes ($16.8 billion, down 8.3%), computer and components ($44.5 billion, up 24%), mobile phones and spare parts ($51.2, down 0.4%), machinery, equipment and parts ($27 billion, up 48%).
The US retained its position as the largest export market of Vietnam with a turnover of $77 billion in 2020.
► Vietnam estimates $19.1 bln trade surplus in 2020, fifth consecutive year with surplus
Hot news of the day
Latest news