Ho Chi Minh City reports four-month credit growth at 3%
Khanh Minh
Wednesday |

05/12/2021 11:26
---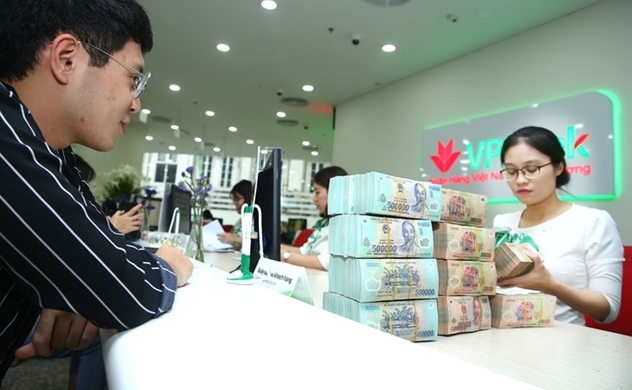 Photo: baodauthau.vn
Credit institutions in HCMC recorded a credit growth at 3% in the first 4 months of 2021, exceeding growth rate of deposits of 0.65%, according to State Bank of Vietnam, HCMC Branch.
Capital mobilization in the reported period increased slightly. In April, capital mobilization of credit institutions increased after the first 2 months with negative growth. However, the deposit growth rate is still much lower than credit growth.
In January 2021, capital mobilization of banks in the city decreased by 0.26% compared to the end of 2020. Capital mobilization in February decreased by 0.25%. Since March, the situation became better and capital mobilization increased.
As of April 30, estimated figures of the Ho Chi Minh City Branch of State Bank of Vietnam, the total mobilization of capital from credit institutions in the province reached VND2,927 trillion ($126.8 billion), an increase of 0.4% compared to that of the previous month and up 0.65% compared to the end of 2020.
Of the total mobilized capital in the first 4 months, the capital mobilized in local currency continued to account for the main proportion in the total mobilized capital, about 89% and maintained growth in the period, up 1.94%. compared to the end of the year.
Meanwhile, mobilized capital in foreign currencies only accounted for about 11%, down 8.32%.
In the form of deposits, savings deposits of residential customers are estimated at VND1,132 trillion ($49 billion), accounting for 39% and up 0.35% over the previous month, up 1.57% compared to the end of 2020.