FDI sector gains over $13.6 billion of trade surplus
Kim Loan
Wednesday |

06/15/2022 10:09
---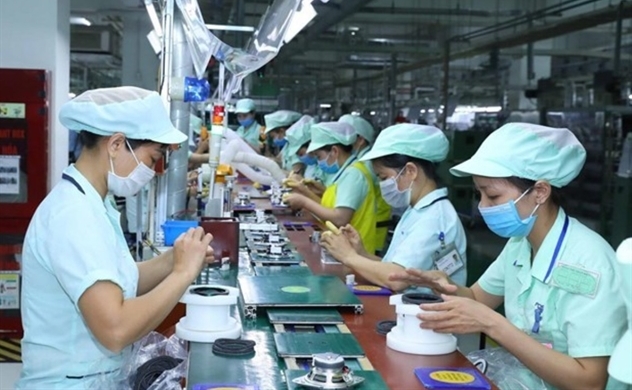 The FDI sector reported a trade surplus of over $13.6 billion in the first five months of 2022, according to the Ministry of Industry and Trade.
Vietnam's export turnover in the reviewed period was estimated at $152.96 billion, representing a year-on-year increase of 16.4 percent. 
Of the above figure, the domestic sector shipped abroad $40.245 billion worth of goods, up 20.8 percent against the same period last year while the FDI sector exported $112.562 billion of goods, up 14.8 percent. 
The domestic firms imported $53.36 billion of goods, posting a year-on-year increase of 14.7 percent while import value of the FDI sector rose 14.9 percent to $ 98.931 billion.
Source: VGP