Exports up 25.5 pct in seven months
Khanh Minh
Friday |

07/30/2021 09:25
---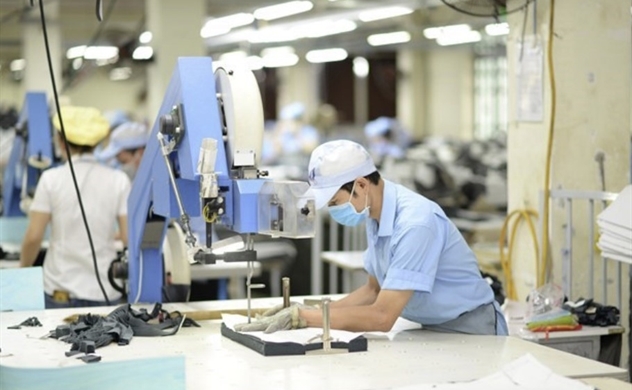 Photo: Vietnam News Agency
Vietnam gained $185.33 billion from exporting commodities over the last seven months of 2021, a year-on-year increase of 25.5 percent, according to the General Statistics Office.
As many as 27 export items joined the $1 billion export club in seven months, accounting for 90.2 percent of the total export value. 
The U.S. remained the largest buyer of Vietnamese goods with $53.6 billion, up 37.4 percent, followed by China with $28.7 billion, up 24.2 percent, the EU with $22.5 billion, up 15.5 percent, ASEAN with $16.1 billion, up 25.9 percent, the Republic of Korea with $12 billion, up 10.3 percent and Japan with $11.7 billion, up 8.3 percent. 
During the reviewed period, Vietnam's import value witnessed an increase of 35.3 percent against the same period last year, reaching $188.03 billion. 
Vietnam imported goods mainly from China ($62.3 billion, up 48.5 percent), the RoK ($29.7 billion, up 19.9 percent), ASEAN ($24.7 billion, up 48.2 percent), Japan ($12.6 billion, up 13.8 percent), the EU ($9.7 billion, up 19.6 percent) and the U.S. ($8.9 billion, up 10.4 percent). 
The Southeast Asian country posted a trade deficit of $2.7 billion over the period.