Economy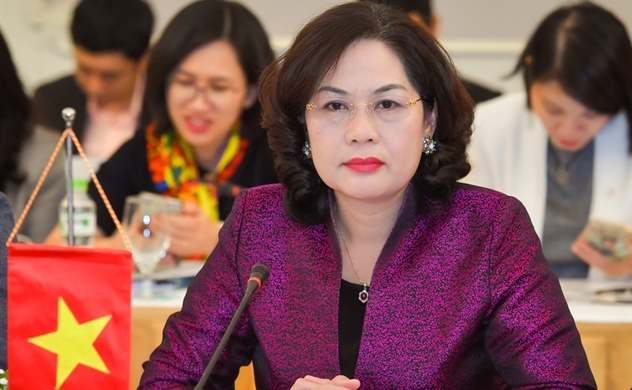 Vietnam's first woman to become central bank governor has the expertise and experience, but she takes the helm at a tough time.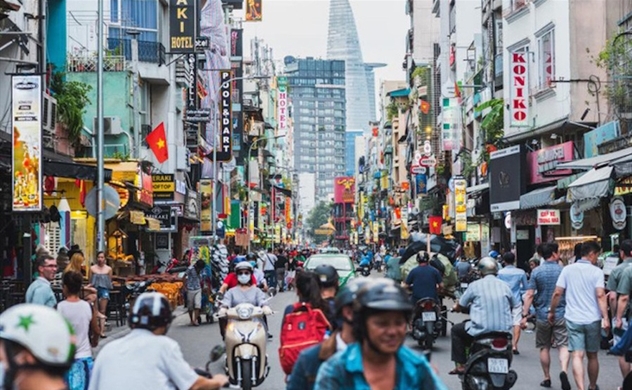 The Southeast Asian economy garnered $1.2 trillion in gross domestic product during the last five years, Prime Minister Nguyen Xuan Phuc told legislators during a National Meeting held in Hanoi.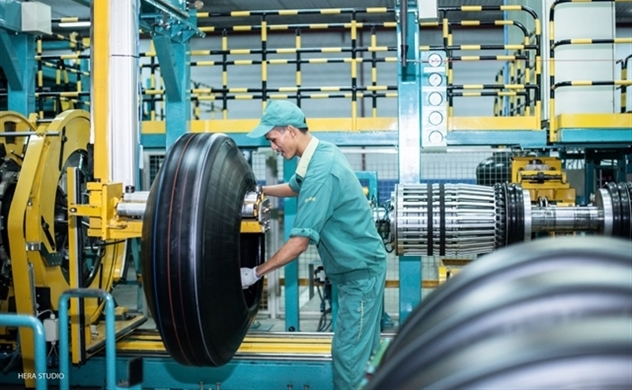 Local companies do not have to worry about a preliminary anti-subsidy tariff imposed by the US on car and truck tyres from Vietnam, executives told local media.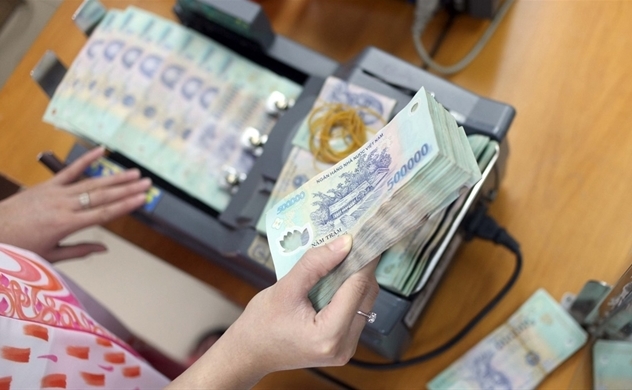 Vietnam sees 2020 budget deficit at 3.8% GDP and the rate could rise to 4% next year on pandemic, Minister of Finance Dinh Tien Dung told legislators during a meeting in Hanoi.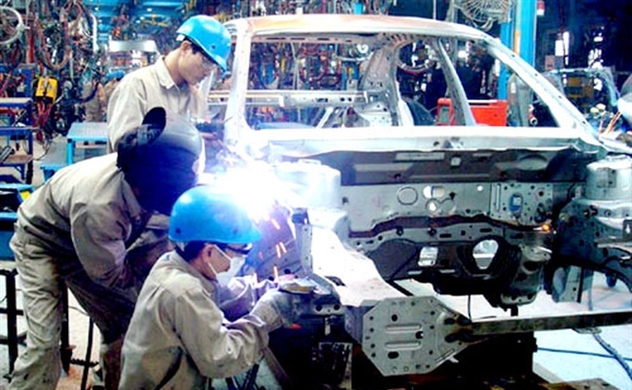 Industrial production posted a year-on-year expansion of 2.7 percent in the first ten months this year despite the impacts of Covid-19 pandemic, the General Statistics Office reported Thursday.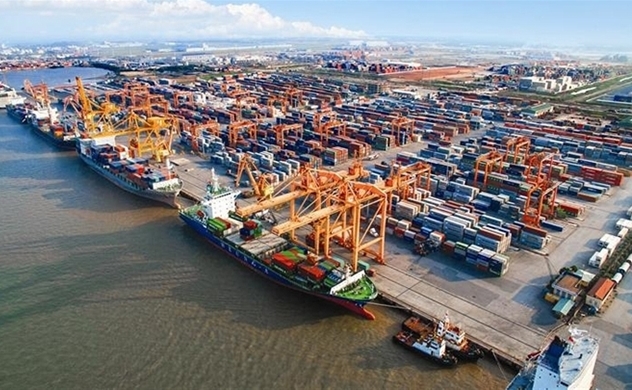 Trade surplus in the first ten months of the year has widened to $18.72 billion, with October surplus estimated at $2.2 billion, according to latest data from the General Statistics Office.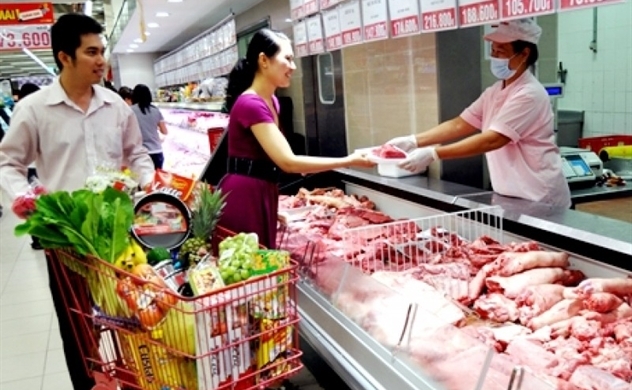 Vietnam estimated its consumer price index for October jumped 2.47 percent from a year earlier.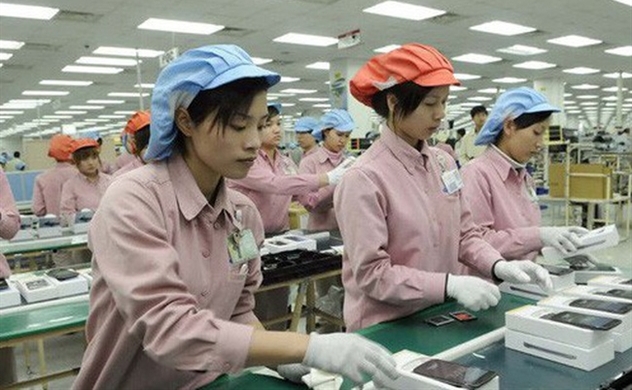 Vietnam attracted $23.4 billion FDI during the first ten months of the year, down 19.4 percent from a year ago on pandemic, according to data from Ministry of Planning and Investment.