Economy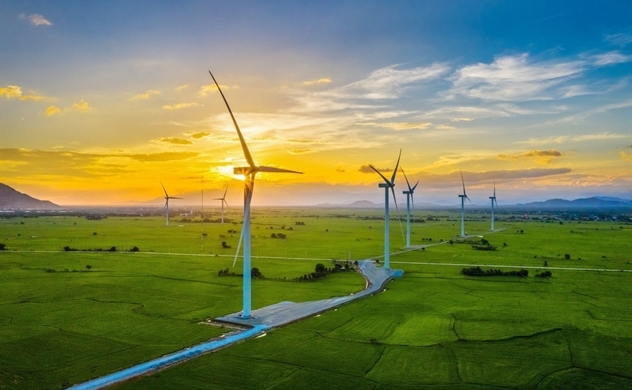 Vietnam and many international organisations are focusing on with the aim of reducing greenhouse gas (GHG) emissions by at least 55% by 2025 and become carbon neutral by 2050.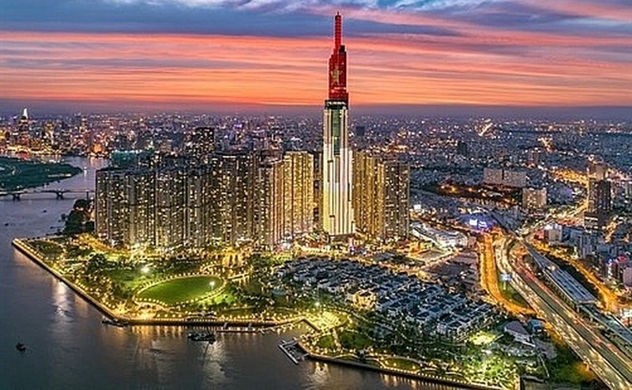 Viet Nam's economic growth is forecast to accelerate to 6.3 percent in 2024 before reaching 7 percent in 2025, according to the latest projection by global credit ratings agency Fitch Ratings.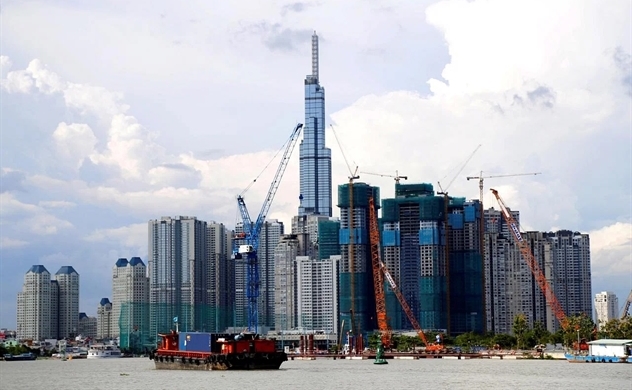 Vietnam's legislature approved government targets for 2024 GDP growth of 6%-6.5% and inflation of 4%-4.5%, while anticipating continued challenges from weak global demand.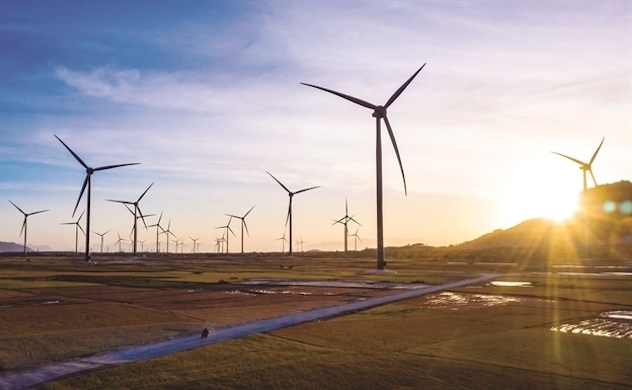 ESG has become mainstream in Vietnam in recent years, especially with a strong commitment on the transition to a carbon neutral economy by 2050, coupled with investors' growing demand for sustainable development.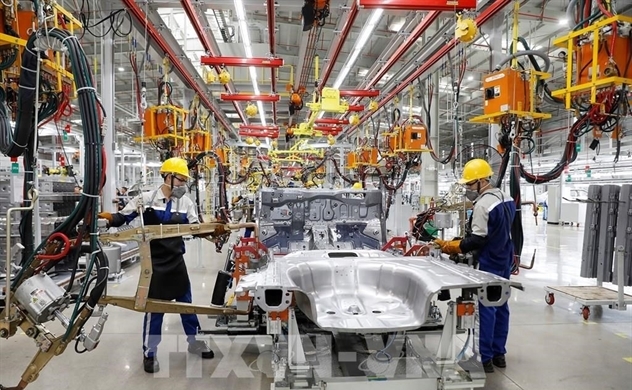 The Vietnamese government is making every effort to attain a GDP growth rate of 5% in 2023, laying the groundwork for even higher growth in 2024.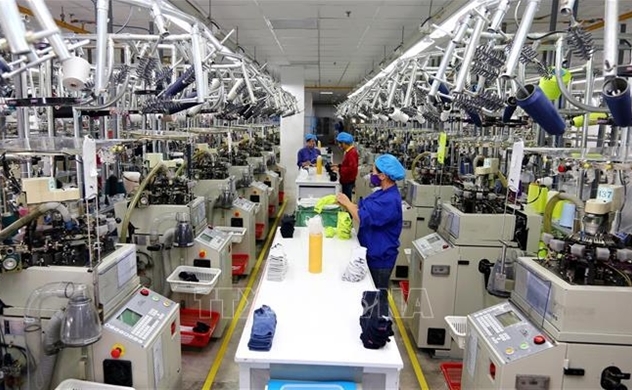 While some southern localities have fulfilled targets for FDI attraction, the clock is ticking for many others to complete goals since there are only 1.5 months left to the end of 2023.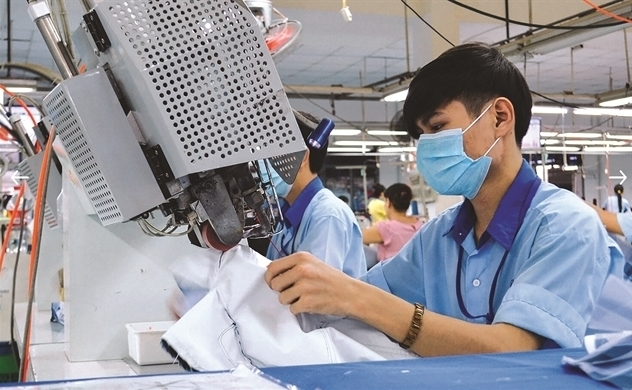 It is not capital but the ability of businesses to absorb capital that is the major bottleneck in growth momentum.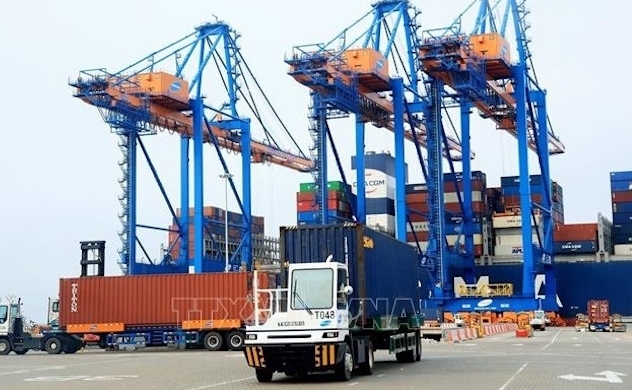 Thanks to free trade agreements with tariff barriers gradually being removed, the exports of Vietnamese products have been on the rise. However, they are likely to face trade defence lawsuits.