Vingroup collaborates with China's Gotion to establish a battery plant
Thanh Truc
Thursday |

11/24/2022 09:10
---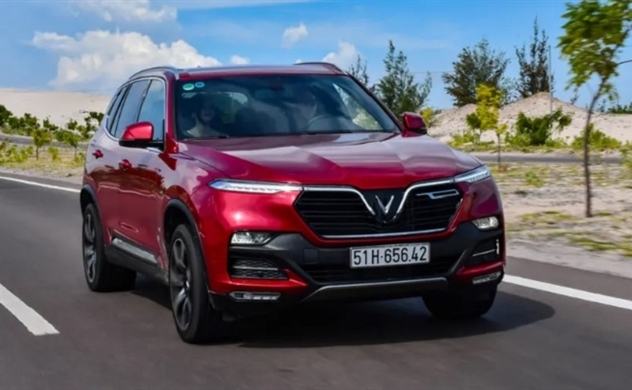 Photo: Internet
In order to create a domestic supply chain for its own electric vehicles, Vingroup, the country's largest private-sector conglomerate, has started construction on a new battery plant, Nikkei Asia reported.
A joint venture between Chinese battery manufacturer Gotion High-Tech and Vingroup subsidiary VinES Energy Solutions built the facility, which is located in the province of Ha Tinh in central Vietnam.
The project will get VND6.3 trillion ($254 million) in total investment. Mass production is expected to start in the third quarter of 2024, with an estimated annual output capacity of 5 gigawatt-hours.
Lithium iron phosphate batteries will be made at the new factory; these batteries don't need the pricey raw ingredients cobalt and nickel.
The range of EVs that employ LFP batteries has increased, which has been a limitation of the technology up until recently. LFP batteries for less expensive EVs have been quickly adopted by Chinese manufacturers.
This year, Vingroup's carmaker VinFast intends to start exporting EVs. The new factory may ultimately supply batteries for VinFast vehicles.
Vingroup started building its first manufacturing for EV batteries in December 2021. Production is anticipated to start by the end of this year.
Source: Nikkei Asia