Vietnam ministry rejects rumor of repurchasing Sabeco shares from ThaiBev
Khanh Minh
Thursday |

06/04/2020 14:38
---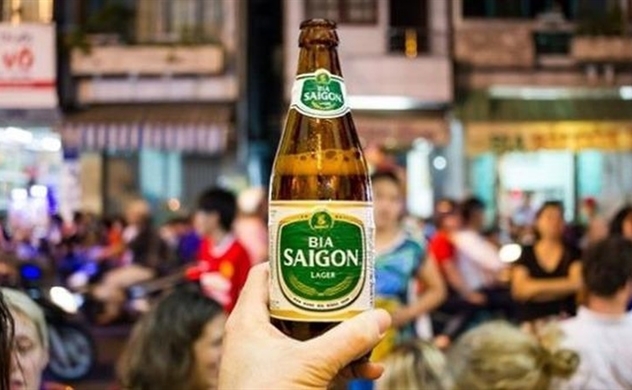 ThaiBev, one of Asia's largest beer maker, spent nearly $5 billion to acquire the Sabeco stake from the ministry in 2017. Photo: Shutterstock
Vietnam has no intention to repurchase shares in the country's largest beer maker Sabeco, Dau Tu newspaper cited Deputy Minister of Industry and Trade Do Thang Hai.
Recent rumor on Internet has reported that ThaiBev, the Thai owner of Saigon Beer Alcohol Beverage Corporation, wants to sell its 53.59 percent stake at VND130,000 ($5.6) a share to the ministry.
The incorrect information could cause serious damage to the reputation of businesses and the business environment in Vietnam as well while the country is laying efforts to revive the economy hit by the coronavirus, he said.
Earlier, Thai Beverage, the parent company of Sabeco's largest shareholder, also rejected the information, saying it is still continuing to focus on strengthening the resilience of the business.
Sabeco representatives frankly shared that from the beginning of 2020, businesses had to face a number of difficulties, including an unprecedented pandemic and the beer industry was also affected by the drunk-driving law.
The Vietnamese brewer with the market capitalization of VND113 trillion ($4.9 billion) reported a seven-year low profit of VND720 billion ($31 million) in the first quarter due to unexpected pandemic.
However, they are still working with the authorities to identify effective ways to promote and encourage consumers to drink responsibly, in line with government goals, and to plan an epidemic.
ThaiBev, one of Asia's largest beer maker, spent nearly $5 billion to acquire the Sabeco stake from the ministry in 2017. The ministry retains 36 percent of share in Sabeco.
► Thai Beverage says it has no intention to sell Sabeco stakes in Vietnam
► Vietnam brewer Sabeco sees first signs of post-pandemic recovery
Same category news
Hot news of the day
Latest news