PetroVietnam's 2022 revenue may reach $36 billion
Thanh Truc
Monday |

11/28/2022 16:34
---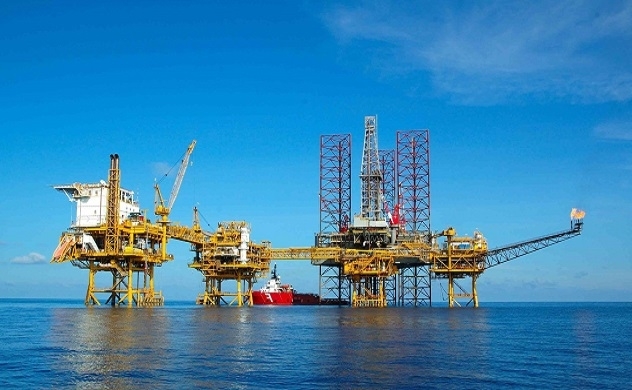 photo: PVN
In 2022, PetroVietnam's revenue may increase by 41-43% compared to 2021, according to PVN Group.
Crude oil production is expected to reach 24% of the year's goal and total 10.81 million tons, approaching the implementation level in 2021.
Petroleum production (excluding Nghi Son Refinery and Petrochemical) is anticipated to increase by 5% from 2021 to over 6 months' worth of 0.7 million tons, or more than 9% of the annual plan. 
In addition to 17% of the annual plan and up 11% from the actual implementation, nitrogen production is projected to reach 1.88 million tons in 2021.
According to predictions, the total revenue of the entire group would be around VND900,000 billion ($36 billion) in 2022, an increase of 41-43% from 2021. 
This will be an adequate budget to finish the entire year plan 4 months early. 
In six months, the amount reached VND140,000–150,000 billion ($5.6 billion - 5.8 billion), surpassing the year plan's  VND75,400–80,400 billion ($3 billion - 3.2 billion) and rising by 24–30% from 2021.
The Leader of PVN did not provide exact figures, but the group's consolidated pre-tax earnings exceeded the full-year target early and increased significantly from the same period in 2021.