Masan Group draws down first tranche of its $650 mln syndicated loan
Xuan Thinh
Thursday |

03/30/2023 11:05
---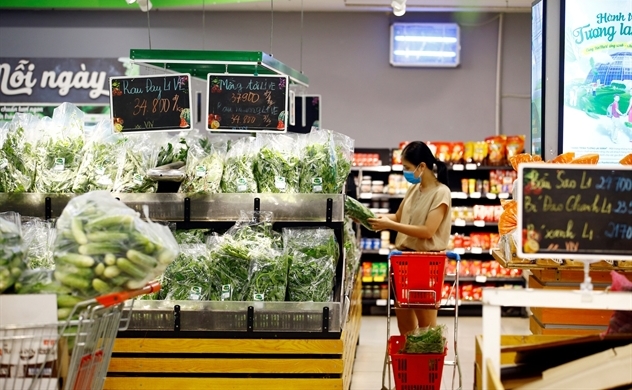 Photo: Masan
Masan Group has announced the successful disbursement of its $375 million, the underwritten tranche of its $650 million syndicated loan signed in February 2023.
The Vietnamese conglomerate aims to fully utilize the 2023 Syndicated Loan via a greenshoe option of $275 million later in the year. The transaction was arranged and underwritten by BNP Paribas, Credit Suisse, HSBC, Standard Chartered Bank, and United Overseas Bank.
Despite recent volatility in the global banking market, Masan was able to fully draw down the underwritten portion of the 2023 Syndicated Loan, ensuring a healthy financial profile. The loan is priced at 3.5% over the U.S Dollar Secured Overnight Financing Rate, or approximately 8.0% per annum.
With a 5-year tenor, the 2023 Syndicated Loan will extend Masan's debt maturity profile and strengthen Masan's liquidity ratios. As interest rates decline and the capital market stabilizes, management will continue to optimize Masan's balance sheet, reduce interest expense, and deleverage via strategic corporate actions.
In a challenging macro environment, the ability to generate stable cash flows from the manufacturing and retailing consumer staple products (such as groceries, instant noodles, seasonings, etc.) businesses and proven track record of accessing multiple capital markets will allow the Company to win market share and invest in future growth.
With its cash position, Masan is well positioned to continue investing in new innovations as well as expanding the consumer-retail platform while maintaining a healthy balance sheet. 
Same category news