Logistics firm ITL gets $70mln funding from IFC
Xuan Thinh
Wednesday |

08/12/2020 09:30
---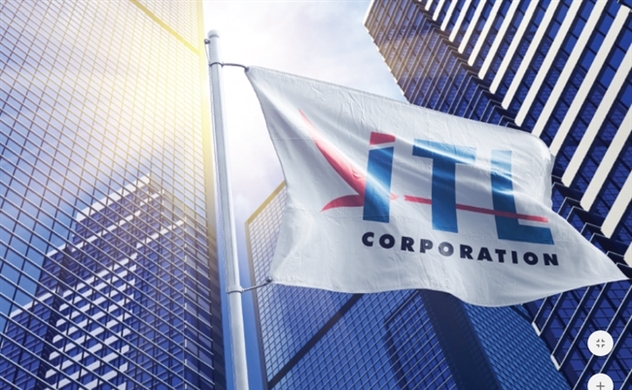 Photo: cafeF
IFC, a member of the World Bank Group, has made its first investment in Vietnam's logistics sector by financing $70 million to Indo Trans Logistics Corporation of Vietnam, statement said.
The lender will provide the financial package to the firm to support the development of the logistics sector, thus facilitating trade and enhancing competitiveness of the country's economy in the time of COVID-19.
The funding will help ITL, one of the leading domestic logistic companies in Vietnam, transform and grow by acquiring new assets, developing new warehouses and facilities, and deploying advanced information technology systems.
It will also enable ITL to provide higher quality and sophisticated logistics services to its customers including local manufacturers and small and medium enterprises.
"IFC's long-term funding and international expertise, especially in the context of the current pandemic, is a highly valuable support which will certainly enable us to improve the efficiency of ITL's existing logistic assets and to expand our network and business portfolio to serve our customers better," said Ben Anh, ITL Chief Executive Officer.
Vietnam's logistics sector has enjoyed strong growth over the past few years. This can be attributed to the record-high foreign investment mainly in manufacturing and processing industries - both require a strong logistics function - and booming local consumption.
High logistics costs impact the overall cost of doing business and negatively affect Vietnam's competitiveness both globally and domestically.
"This is why, despite uncertainties amid the ongoing pandemic, IFC is steadfast in its commitment to support essential investment in Vietnam's logistics supply chain to help facilitate more efficient and competitive trade," said Kyle Kelhofer, IFC Country Manager for Vietnam, Cambodia, and Lao PDR.
The logistics sector is fragmented with more than 95 percent of service providers being local small and medium enterprises with modest operations and lower competitiveness.
Consequently, a few players with foreign investment lead the market, providing high value-added services. In view of this, the government is implementing a comprehensive plan to boost competitiveness of the domestic logistic segment.
Founded in 2000, ITL provides logistics services, aviation services, freight forwarding in 30 cities in Vietnam, Laos, Muanmar, Thailand, and Singapore.