Japan's ENEOS Corp. raises holding stakes in Petrolimex to 9%
Khanh Minh
Friday |

09/18/2020 15:51
---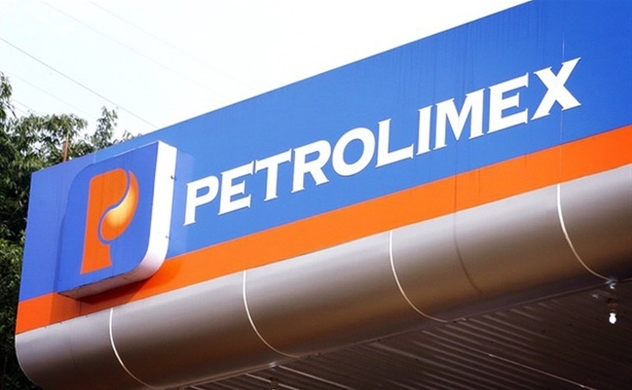 Photo: Vietnamdaily.net
Japanese oil firm has purchased additional 13 million shares, equivalent to 1% stake in Petrolimex, raising its holding in the Vietnamese company to 9%, according to exchange filing.
ENEOS Corp., parent company of JX NIPPON Oil & Energy Vietnam Consulting and Holding Company Limited, the second largest shareholder in Petrolimex (HoSE: PLX) held 8% of the capital before the transaction conducted between August 27 and September 14.
The corporation was formerly known as JXTG Holdings, the leading petroleum retailer in Japan with refining capacity up to 1.93 million barrels a day, providing 3.62 million tons of paracetylene per year. The firm aims to raise ownership in Petrolimex to 20-25%.
From early September, PLX share price has fell to VND50,000 ($2.14) from VND52,000 ($2.23), down 3.8%.
With the market price of VND51,000 ($2.19) apiece, ENEOS had to spend VND660 billion ($28.3 million) for the 1% stake.
The Japanese firm wants to buy more PLX shares while Petrolimex has been facing difficulties in business. During the first half of 2020, its net revenue dropped 29% to VND65,200 billion ($2.8 billion), resulting a net loss of over VND692 billion ($29.7 million).