Hyundai establishes a new 100,000-unit-capacity automobile facility in Vietnam.
Bao Dai
Tuesday |

11/22/2022 15:21
---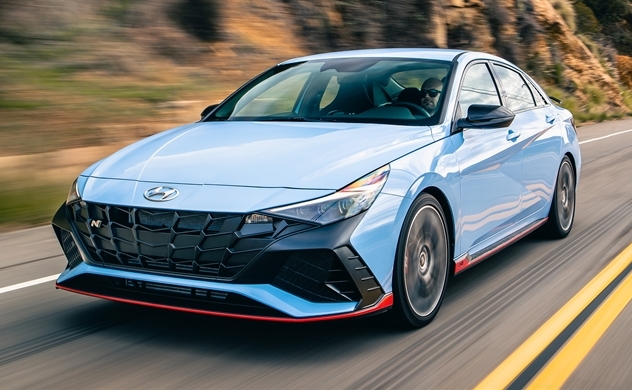 Photo: www.evo.co.uk
A large new facility was established in Vietnam by Hyundai Motor and conglomerate Thanh Cong Group as it seeks to increase output and maintain its dominant position in the market, Nikkei reported.
The factory, which is in the province of Ninh Binh, is capable of producing 100,000 units annually. The joint venture's output capacity is anticipated to increase to 180,000 by 2025 when combined with current facilities. Along with producing automobiles for the home market, the new facility will also export them to other nations in the area.
The 50-hectare factory, which includes a test track, has received 3.2 trillion Vietnamese dong ($129 million) in investments from the joint venture.
In 2009, Hyundai and Thanh Cong launched a joint venture to sell goods in Vietnam. It surpassed Toyota in sales of approximately 70,000 vehicles there in 2021 and is thought to be the top seller there right now.
The Vietnam Automobile Manufacturers' Association (VAMA) estimates that domestic sales of new cars increased by 2.5% to 304,000 units in 2021. Over 400,000 vehicles are thought to have been sold nationwide in total, including Hyundai, which is not a member of the VAMA.
The domestic vehicle market is anticipated to rise in the future due to a healthy economy producing a growing middle class.
Local manufacturers include Vingroup, the largest corporation in Vietnam, which constructed an auto plant in the city of Haiphong in the north in 2019 and is presently concentrating on electric vehicles.
Source: Nikkei Asia