Hoa Phat acquires Australia's Roper Valley iron ore mine
Khanh Minh
Monday |

05/31/2021 15:18
---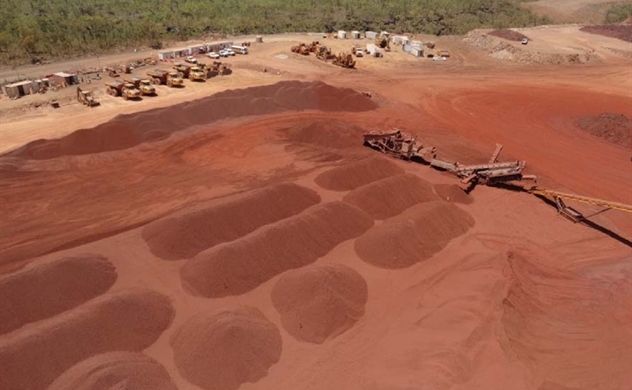 The Roper Valley iron ore mine is estimated to have 320 million tonnes of reserves. Photo: Hoa Phat
Vietnamese steel maker Hoa Phat Group on Monday announced that it has acquired the Roper Valley iron ore mine project in Australia.
The Australia's Foreign Investment Review Board (FIRB) has approved the deal. The project is estimated to have 320 million tonnes of reserves, with mining capacity at four million tonnes per year.
After a period of searching and preparing, Hoa Phat Group has firmly set its first step into the world largest iron ore supply market.
It is continuing to research to invest in purchasing some other new iron mines in Australia to ensure a long-term supply of at least 50 per cent of its iron ore demand (equivalent to 10 million tonnes a year).
In addition, the raw material that constitutes up to 30 per cent of the steel price is coking coal, which is currently imported from Australia - the world's largest coking coal supplier market.
The group is also studying to buy some Australian coking coal mines in the future to gradually become self-sufficient in this important production material.