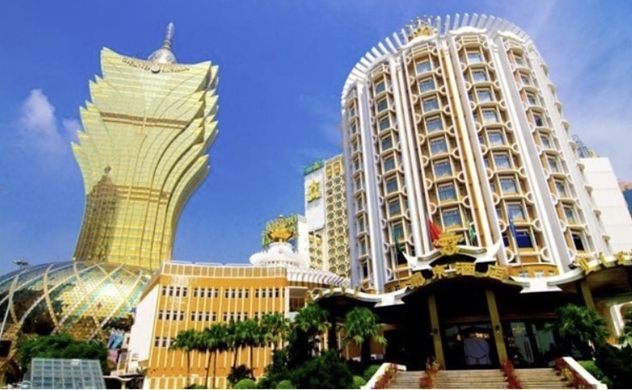 Macau-headquartered casino giant SJM Holdings has rejected rumor saying it is seeking approval to develop a $6 billion resort and casino complex in Quy Nhon city, Binh Dinh province.
23 hours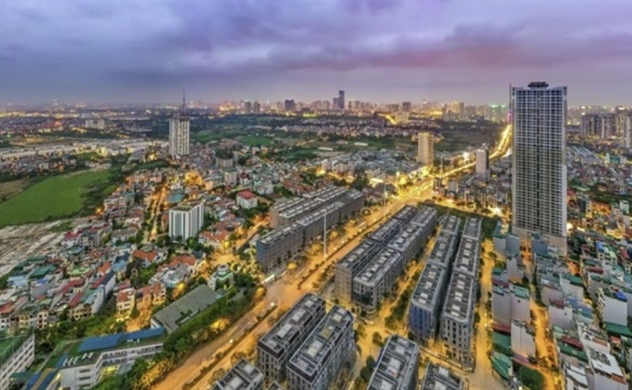 As technology develops and demand keeps increasing in the property sector, proptech will develop in a similar way to fintech, experts have said.
1 days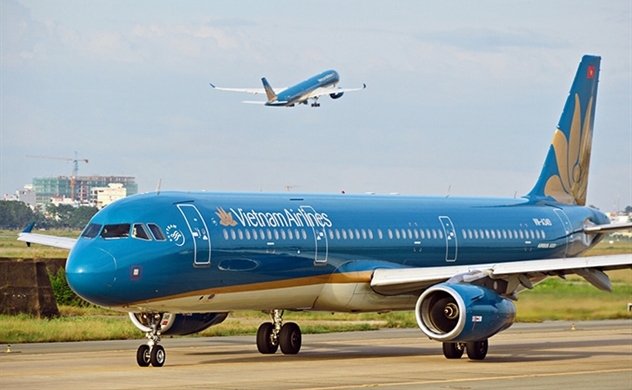 Vietnam Airlines, which is on the edge of bankruptcy, will get VND4 trillion ($173.7 million) in loans from three banks, according to a State Bank of Vietnam official on Monday.
1 days