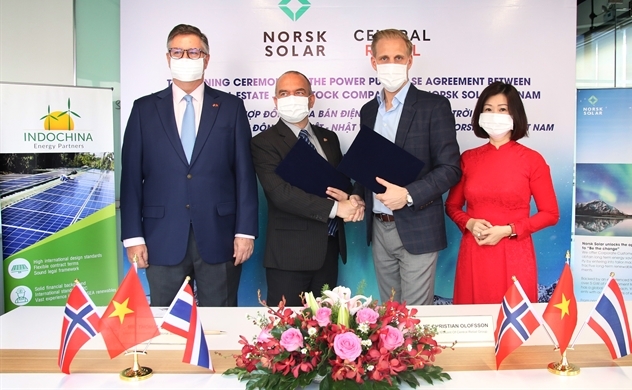 Central Retail, an arm of Thailand's largest retail conglomerate Central Group has signed an undisclosed deal to buy clean electricity from Norsk Solar Vietnam.
4 hours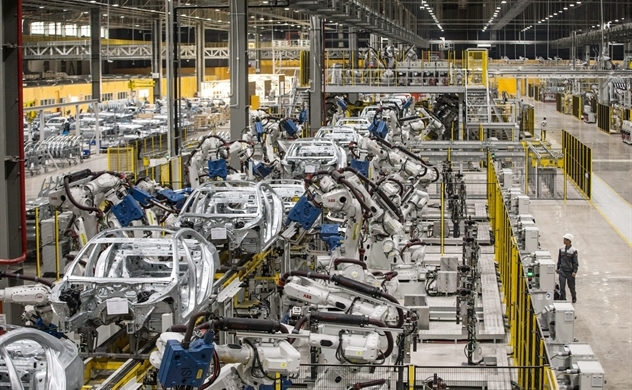 Vietnamese electric-vehicle startup VinFast plans to open a U.S. factory after setting up a 50-member San Francisco research office as it prepares for California automobile sales in 2022.
02/03/2021 12:03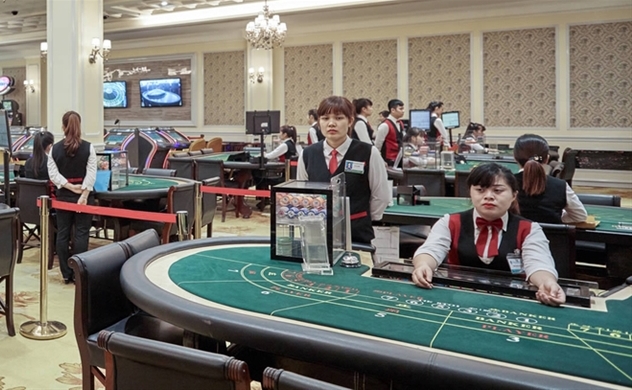 Ticker RIC of the Royal International Corporation has surged 755 percent since January despite the company reporting losses for years.
01/03/2021 16:29