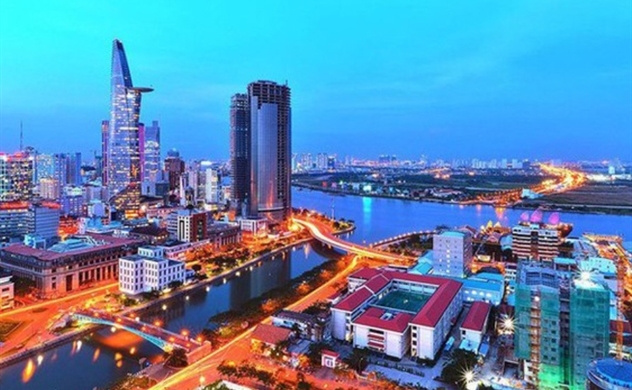 Following early signs of recovery in the second quarter, Standard Chartered Bank forecasts a comeback in Vietnam's economy in the second half of the year.
1 days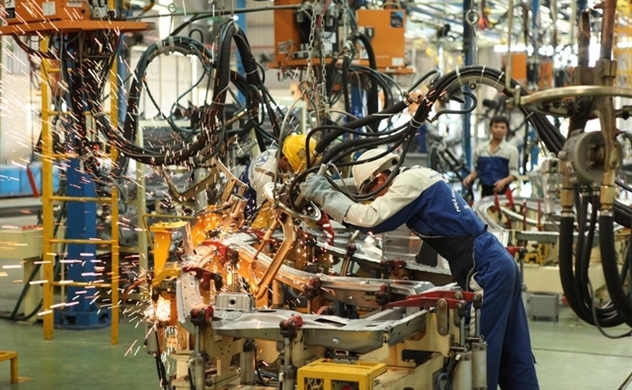 New Straits Times, Malaysia-based leading English language newspaper, named Viet Nam a rising star in the world, with consistent gross GDP growth of about 6 percent for many years.
25/09/2023 18:30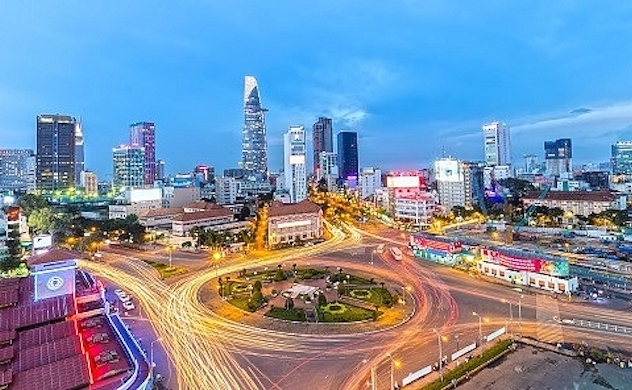 Viet Nam has moved up four places to secure the 106th position out of 165 countries and territories in the Economic Freedom of the World index, according to the Canada-based Fraser Institute.
25/09/2023 18:00