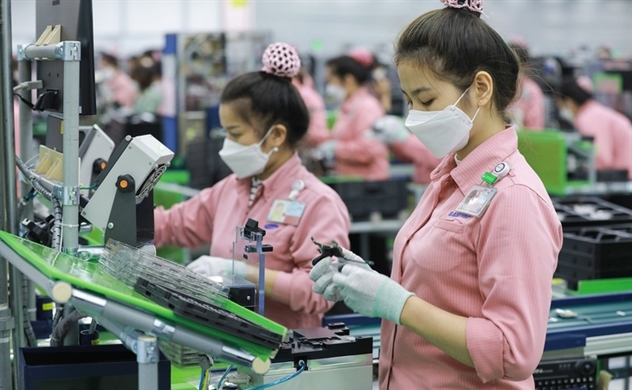 A rumor stating that Samsung is moving its smartphone manufacturing chain out of Vietnam to India is false, Samsung Vietnam Complex general director said.
20/03/2023 15:40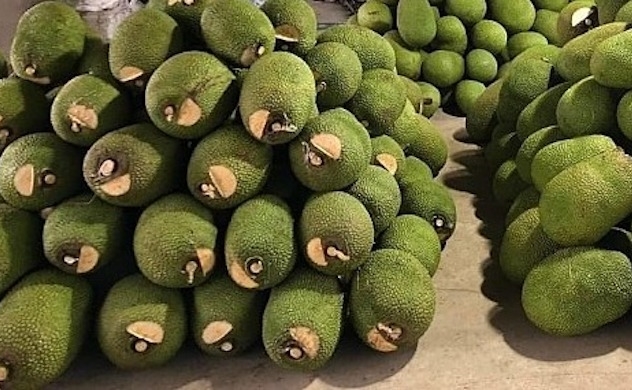 Jackfruit prices have increased 6-7 times over the same period last year as traders step up their purchases of the fruit for export, mainly to China.
17/03/2023 20:00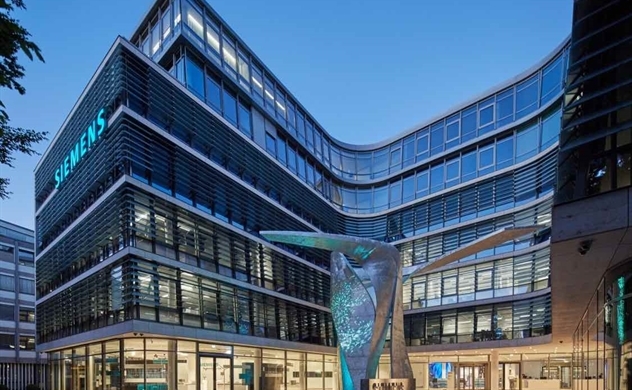 As part of its efforts to decrease supply chain risks, the German business is considering opening plants in Indonesia, Vietnam, and Thailand.
17/03/2023 14:23