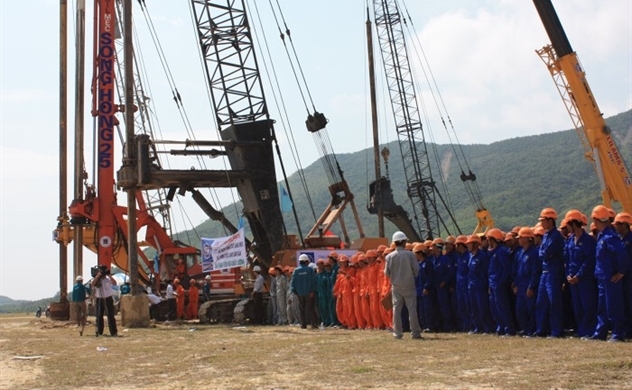 The Ministry of Construction plans to auction 13.2 million shares in Song Hong Corporation, equivalent to 49.04% of capital, according to the Hanoi Stock Exchange's filing.
5 hours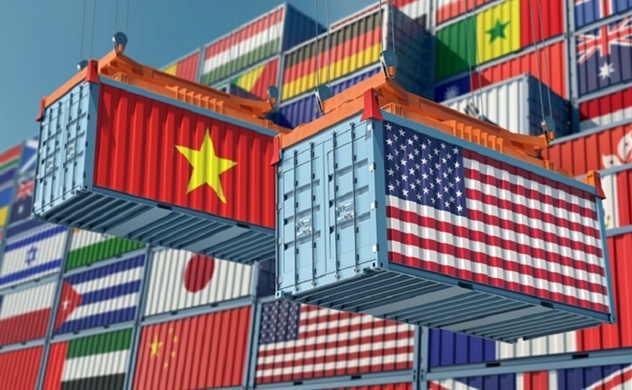 Bilateral trade between Vietnam and the United States reached $100.62 billion in the first 11 months of 2023, despite a global trade slump.
10 hours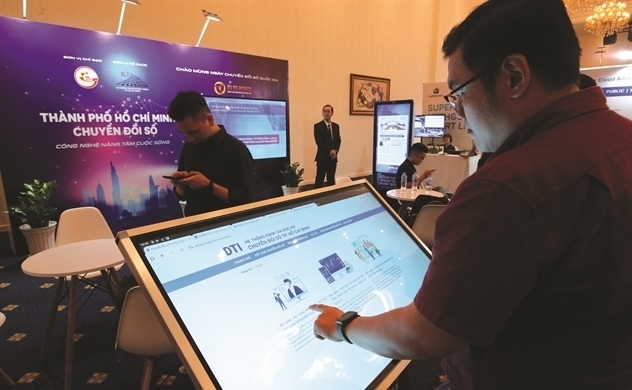 Even though they are only ranked average in terms of digital capabilities, most Vietnamese people are optimistic about the future of technology.
10 hours